Login | Testimonials | FAQs



FOR THIS KIND OF MONEY,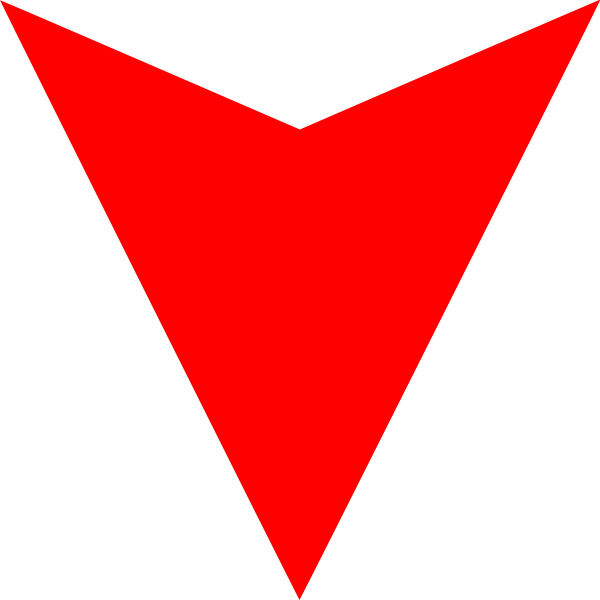 WATCH PROOF - $4,980 In 1 DAY! (9:00 min)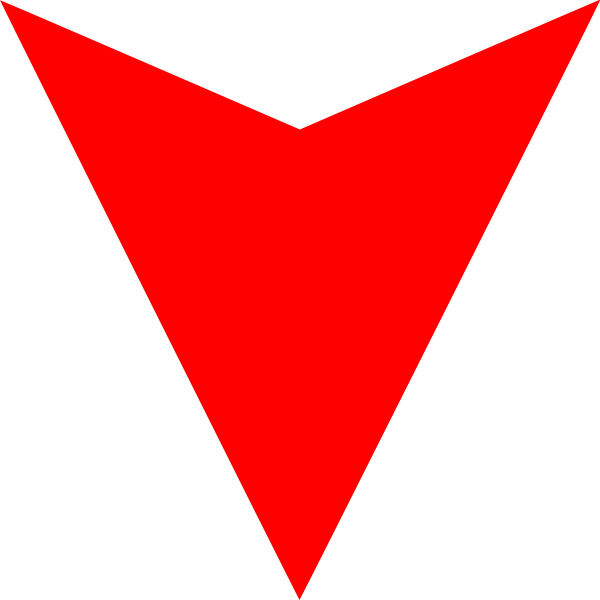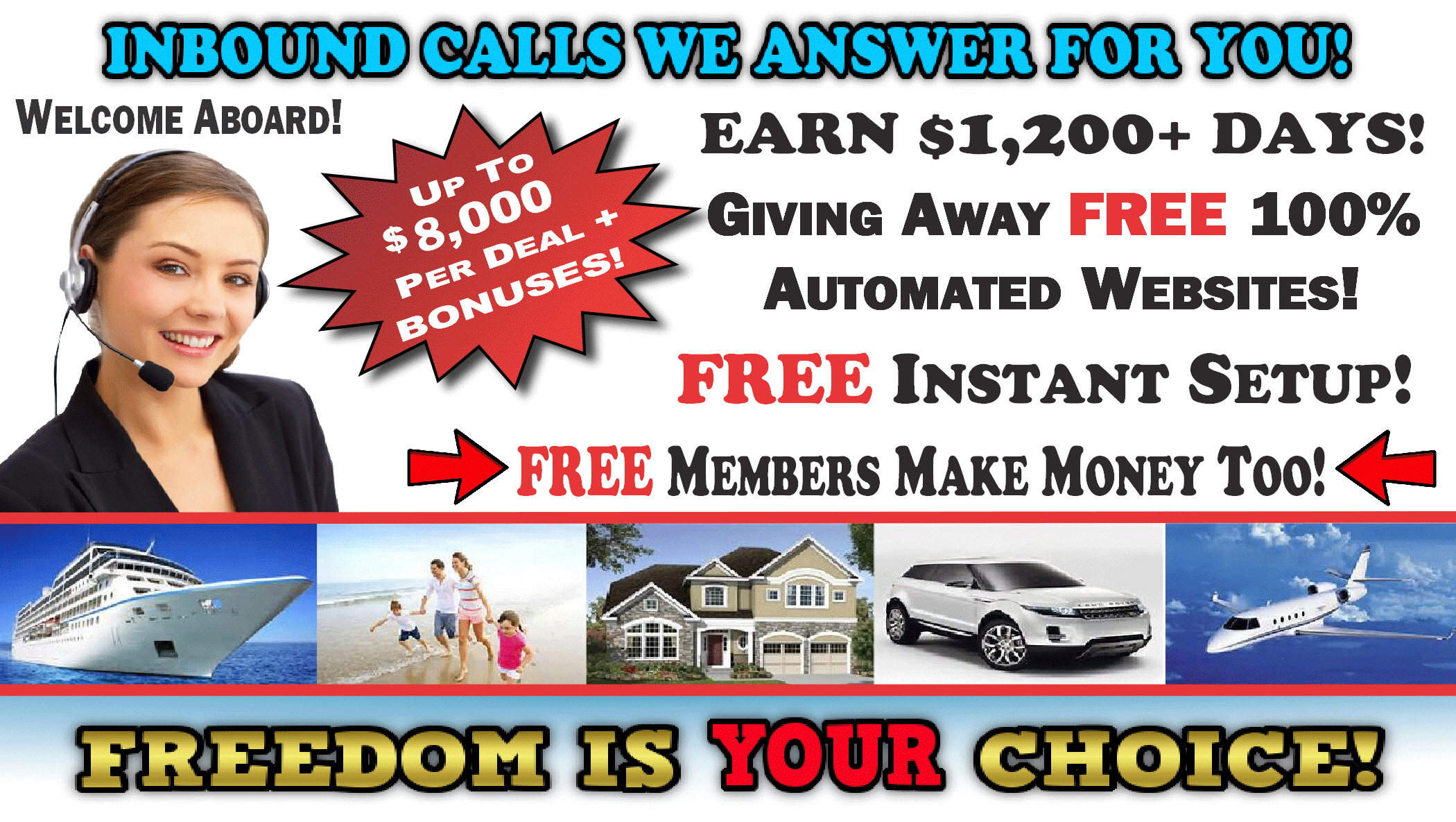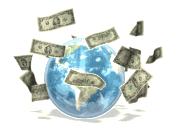 NO ONE ON THE PLANET DOES WHAT WE DO!

b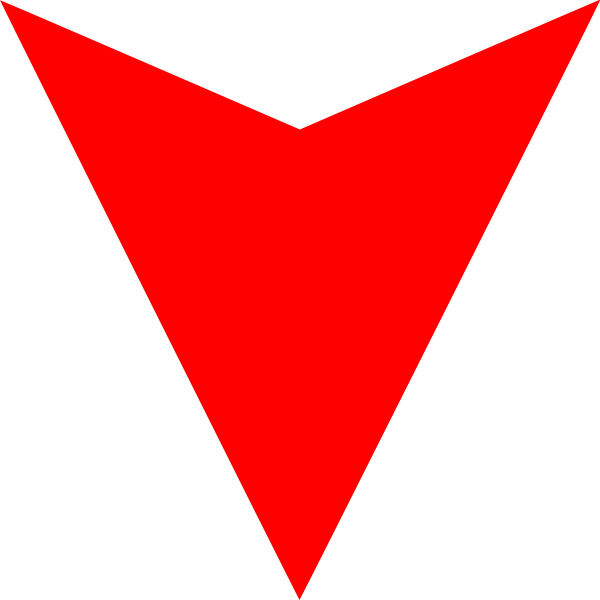 WATCH (9 min)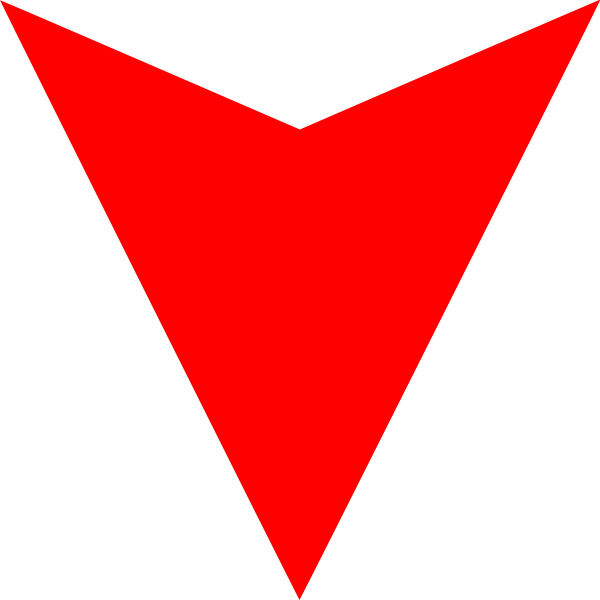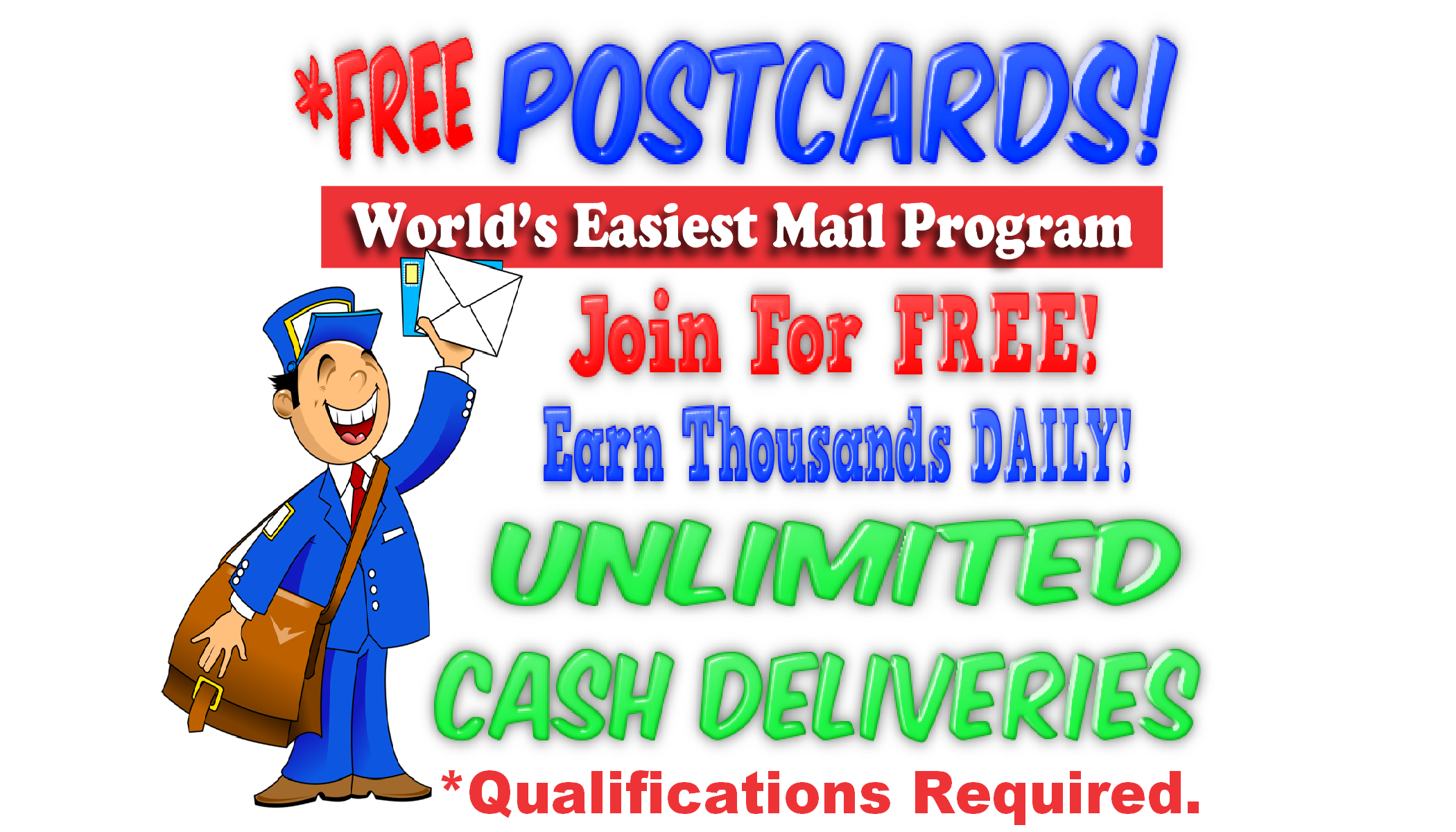 H.O.P.E. Is OUR Mission.

Helping Other People Everyday!
MUST BE AGE 18 OR OVER.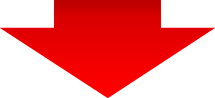 APPLY NOW!
YOU MUST HAVE A SPONSOR TO APPLY
!